Corporate Training
Tailor-made Training for Organizations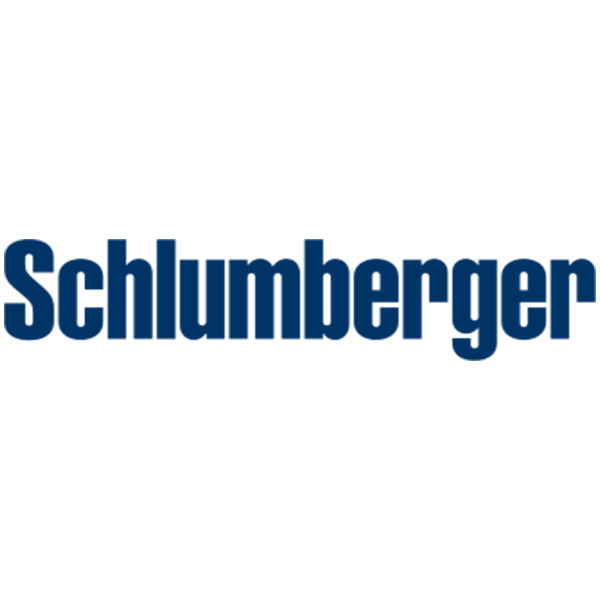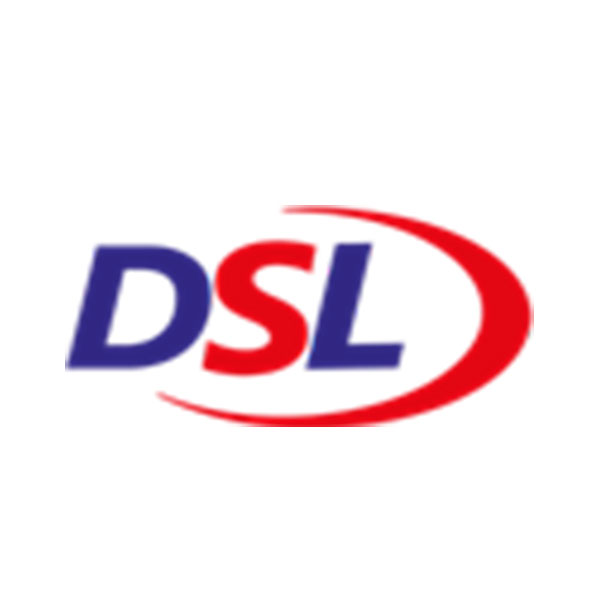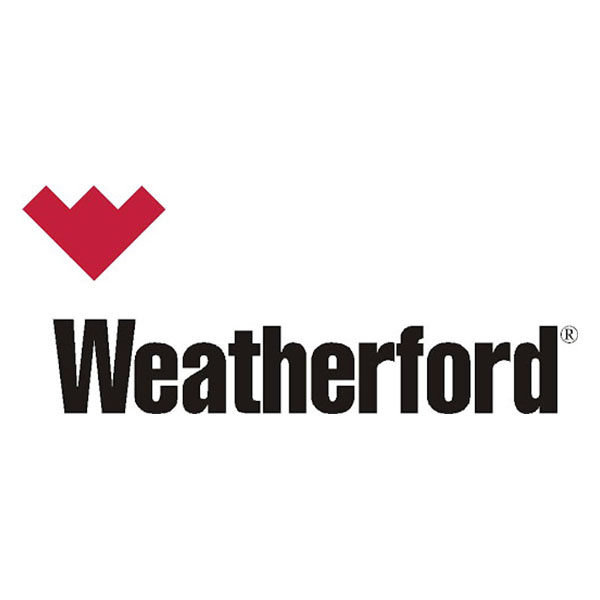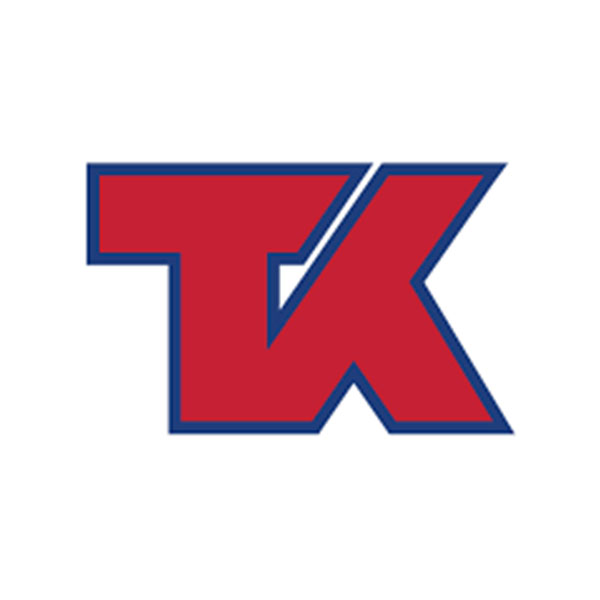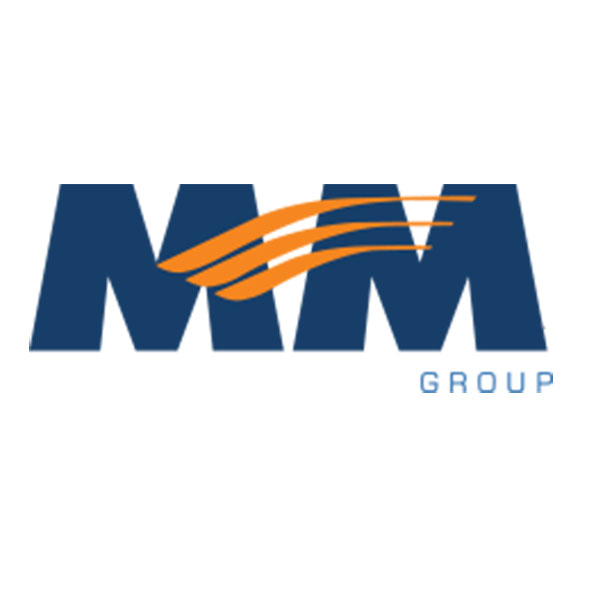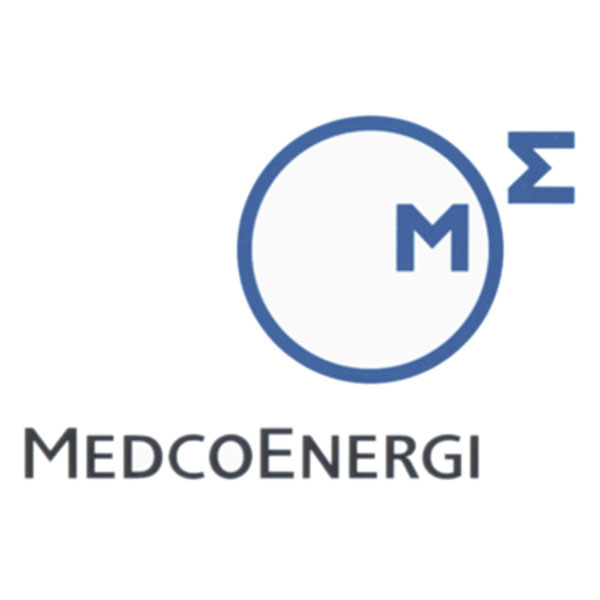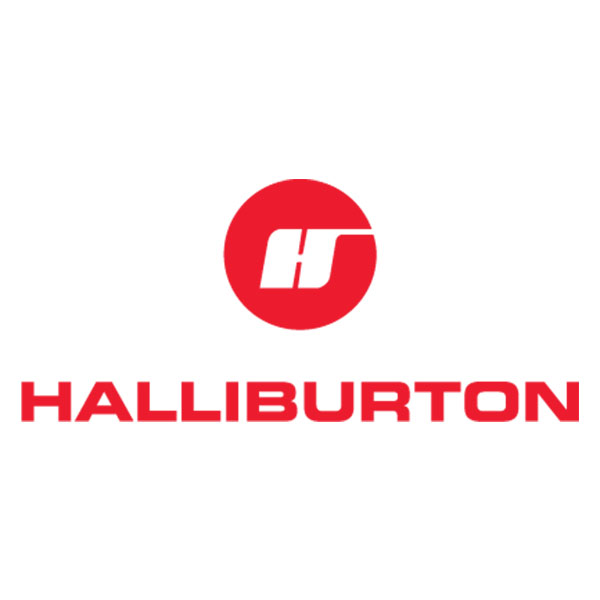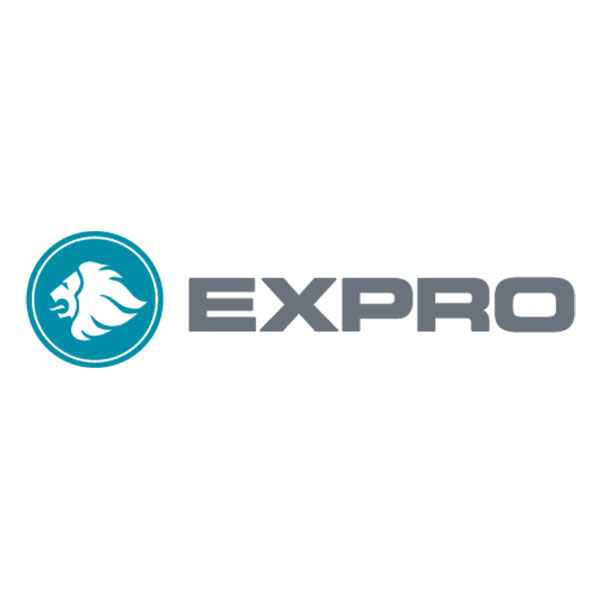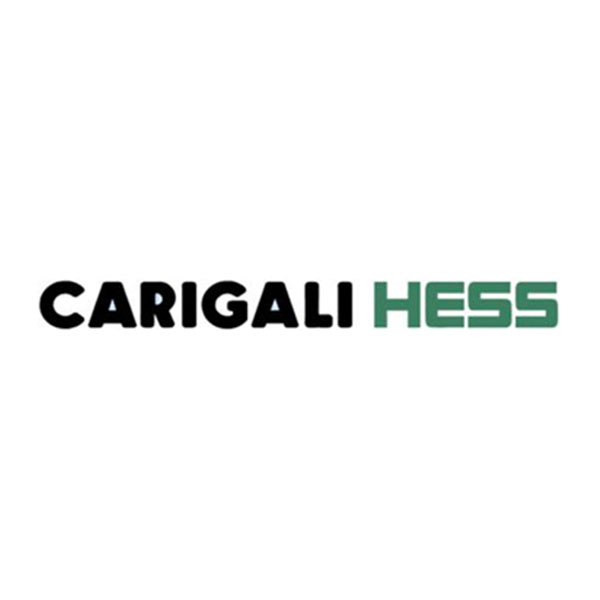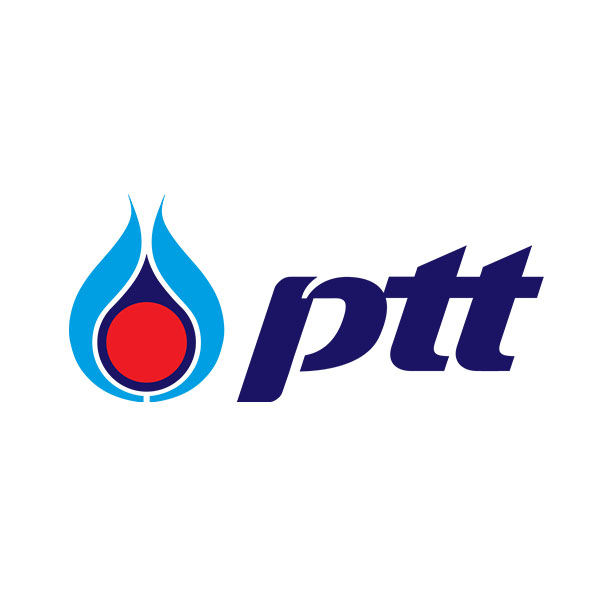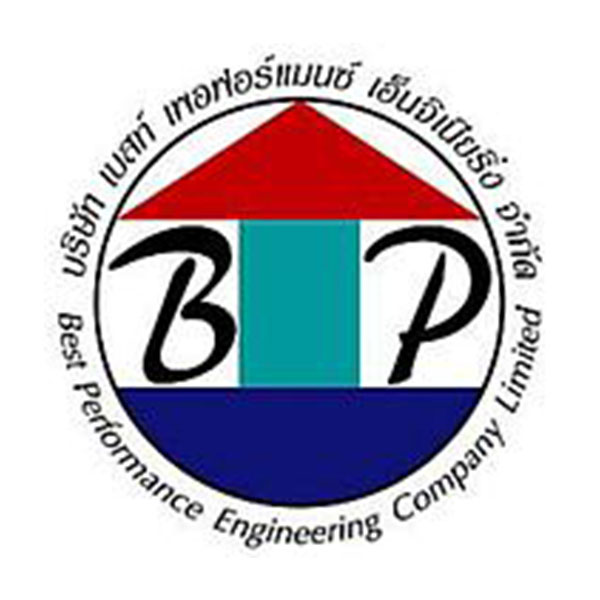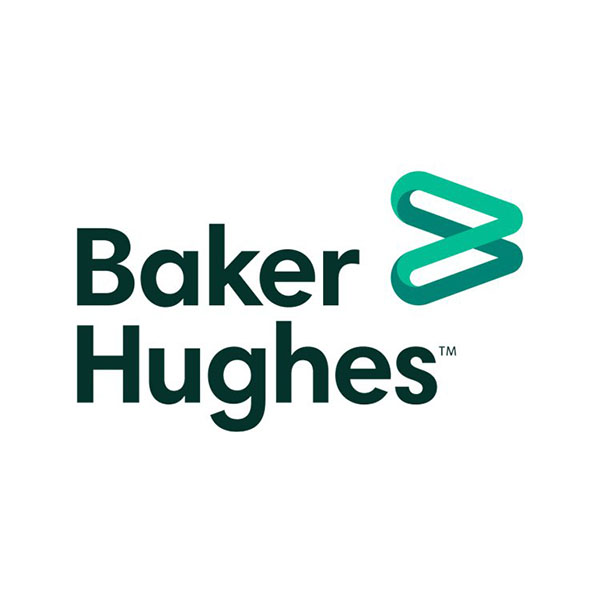 Bespoke Industry Specific Corporate Training
Our bespoke training courses are designed to meet the specific industry needs of organisations in order to comply with local or national regulations and internationally recognised industry standards and codes of practice. MOGIT has created courses for clients to meet new regulatory requirements and industry guidelines, and have a proven track record of delivering bespoke training services safely and effectively.
Standardized Training
Tailor made training services can be developed using the client's own procedures and policies, ensuring standardisation through all activities.
Fits Your Budget
Reduce your training and logisitics costs by partnering with experts to deliver training for you, eliminating the high costs required to deliver training internally.
On-site Training
There are various training services we can provide at client sites to reduce costs of transportation and logistics.
Flexibility
MOGIT are committed to working to suit our client's needs.