Services
Industry Training & Consulting

"Our Goal is to remain Thailand's premier standards focused training provider and to be the most reliable and complete one-stop service for training. We are capable of providing almost any training course a client may request through in house resources, wider group support or International alliances."
We Specialize in Training & Consultancy Service Following Key Industries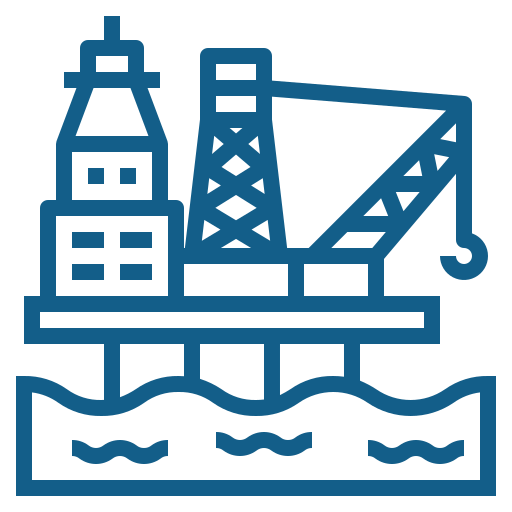 Offshore Industry
MOGIT provides internationally recognised and industry approved safety training solutions for all of the upstream oil and gas workforce, from the Roustabout going on his first hitch offshore to the Offshore Installation Manager in command of the offshore installation.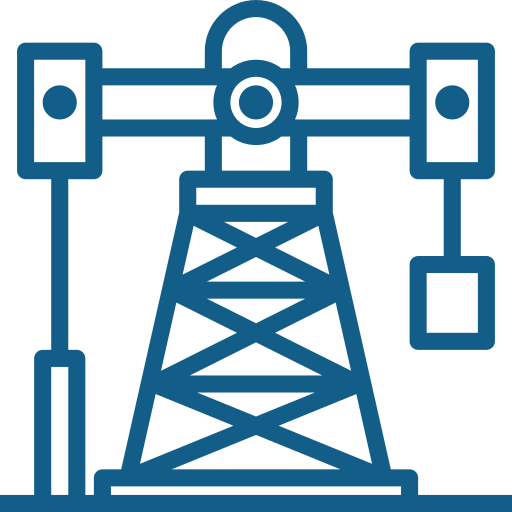 Onshore O&G industry
Oil and gas safety training for the onshore workforce from MOGIT to help you meet the latest legislative, technological and procedural requirements of the downstream sector.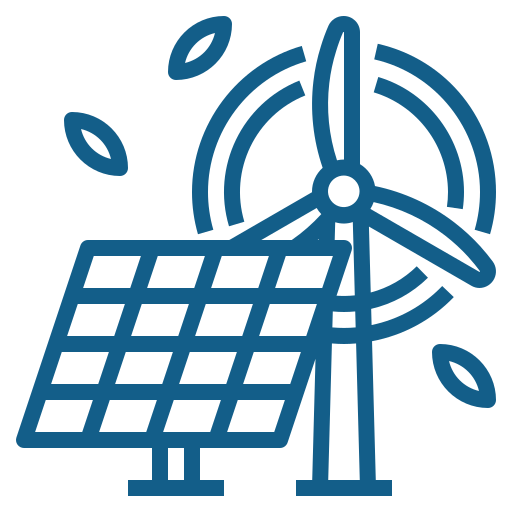 Renewable Energy
Recognising the need to shift to renewable energy sources, MOGIT are committed to developing and providing safety training solutions for this rapidly growing market, with a particular focus on onshore and offshore wind.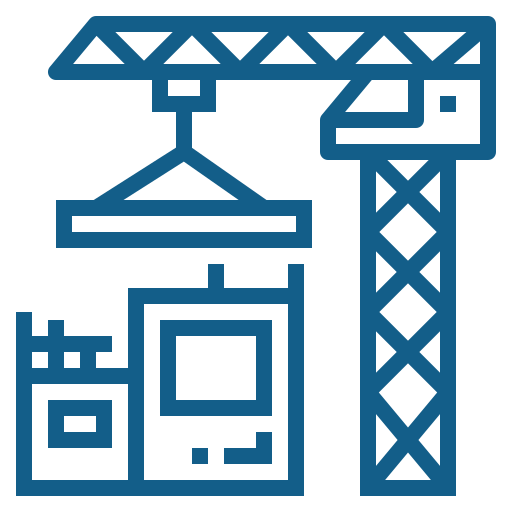 Crane Operation
Offshore crane operations are a high-risk activity and are designated level 1 status under Thai regulations. As such, all Offshore Crane Operators working in the Gulf of Thailand must hold a valid TPTI Basic Offshore Crane Operator certificate. MOGIT is approved by TPTI to deliver this training in Songkhla using our state-of-the-art offshore crane simulator.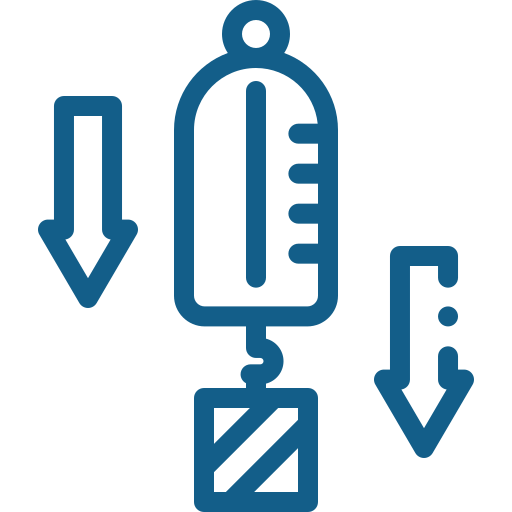 Dropped Objects
Dropped objects are one of the main causes of injuries and fatalities offshore. To address this, we can provide several training solutions for the workforce including, DROPS awareness and prevention training, dropped objects for rig crews training and dropped object training for inspection personnel which certifies those persons performing dropped object surveys and inspection services.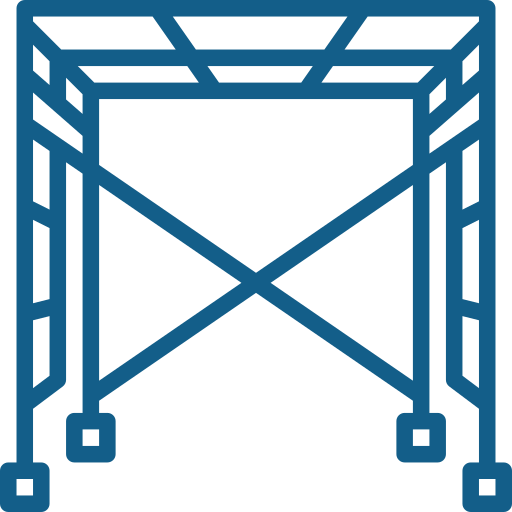 Scaffolding
MOGIT provides basic, intermediate, advanced scaffolding and scaffolding inspection training courses for the offshore and onshore workforce.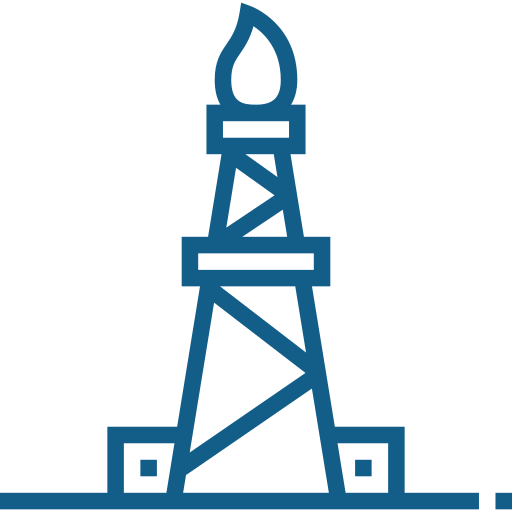 Rigging & Slinging
Offshore riggers must be aware of elements that can affect hoisting loads safely, factors that reduce lifting capacity of lifting appliances and cranes, landing loads and industry best practice.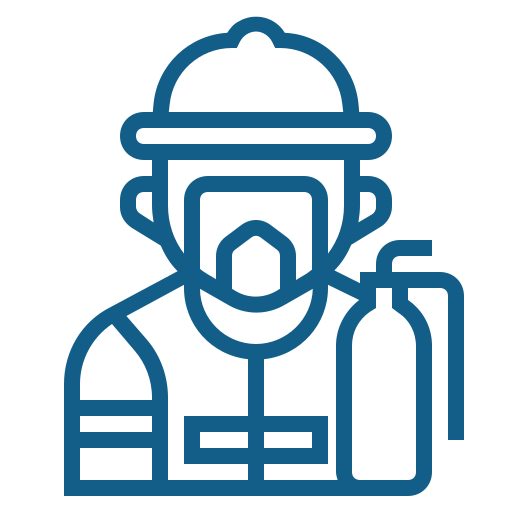 Emergency Response
Personnel working in the oil and gas industry may be assigned to a response team in order to deal with emergencies such as fires, accidents and to affect search and rescue. MOGIT holds OPITO and TPTI approvals for Offshore Emergency Response Team Member and Team Leader training.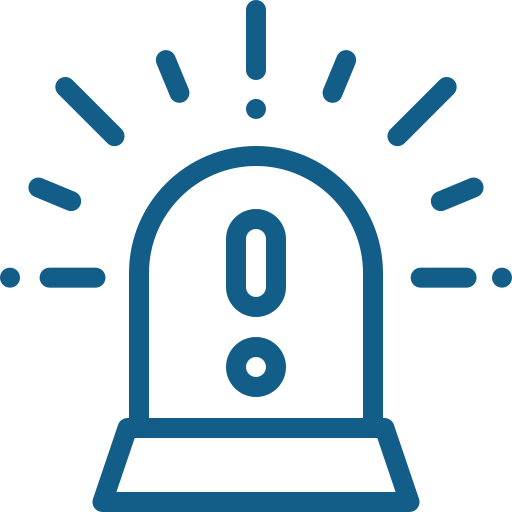 Emergency Management
With the only Emergency Command Centre (ECC) training facility in Thailand, and in partnership with Wild Geese Group, MOGIT can deliver industry accredited emergency management training to individuals and teams who will be required to manage emergencies on offshore fixed or floating installations or onshore production facilities.
Health & Safety
Working with our service partners, MOGIT has a number of internationally recognised and industry approved HSE training courses which address the requirements of safe systems of work, hazard identification, risk assessments, control measures, hazardous materials and incident investigation.
Work at Height
Working at height is one of the leading causes of accidents in the oil and gas industry. MOGIT delivers TPTI approved work and height and rescue training to ensure personnel have the required competencies for their roles onshore or offshore.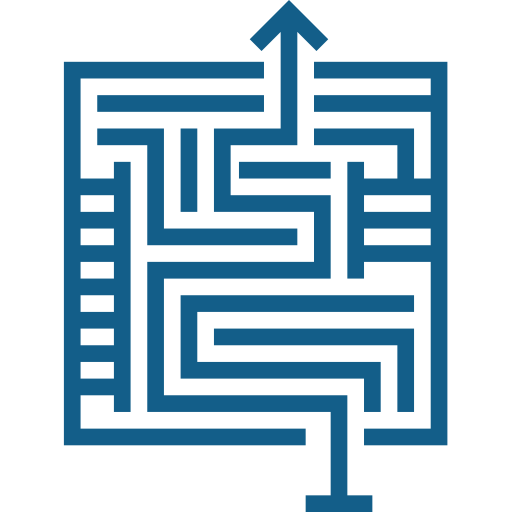 Confined Space Entry
One of the biggest hazards of working in oil and gas is entry into confined spaces where there are no emergency exits and the atmosphere can often be unbreathable or flammable. In order to reduce the likelihood of an incident occuring, training in confined space entry, approvals, supervision and rescue are essential. MOGIT provide courses encompassing all required confined space competencies.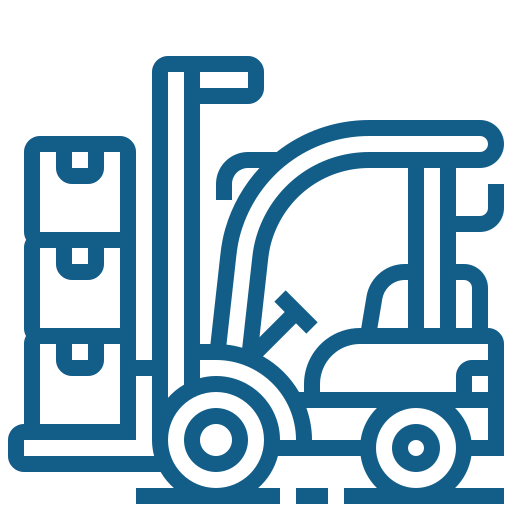 Forklift Operation
Forklifts are commonly used in oil and gas for moving large amounts of goods around storage areas such as sacks of chemicals in mixing rooms and pallets of equipment in rigging lofts. MOGIT provides forklift driver training in accordance with Thai regulations for operators working onshore and offshore.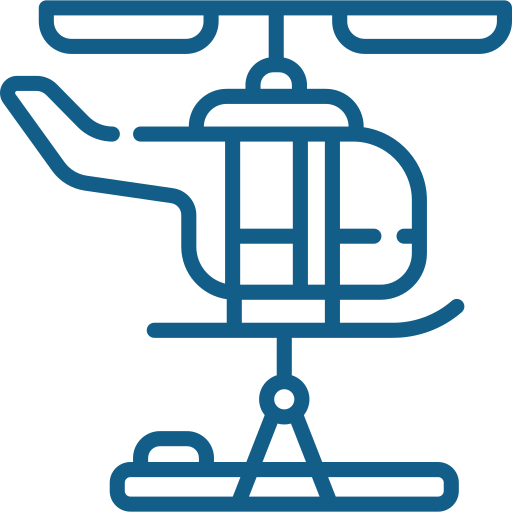 Helicopter Operations
A Helicopter Landing Officer is the person on an offshore facility responsible for landing incoming helicopters safely. The person is often referred to as the HLO. MOGIT provide approved initial and further helicopter landing officer training as well as helideck assistant and refueling courses.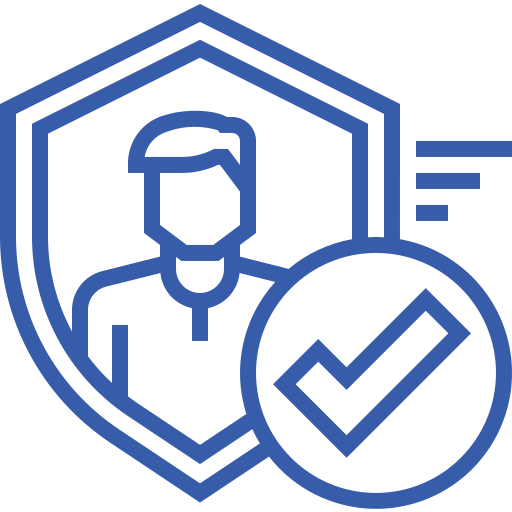 Safety.
Utmost priority for Safety, Trainer's Experience & Training Quality.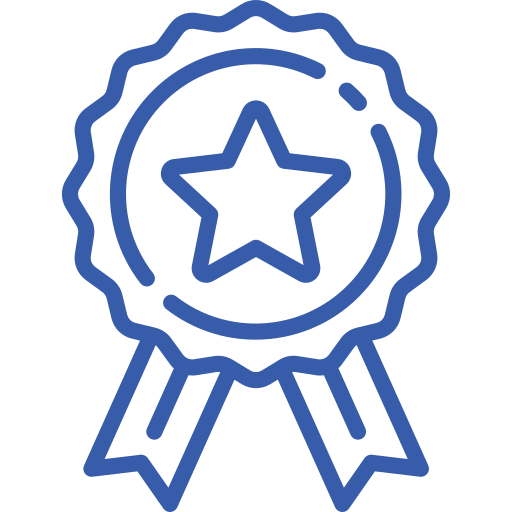 Quality.
Bespoke client-specific training while complying with national & international standards
Performance.
Effective management, continuous improvement & efficient measurements (KPIs)