Partners
Accreditation & Certifications
Most Certified & Accredited Training Institute in the ASEAN Region.
At MOGIT we are committed to providing quality, industry leading training services to the highest international standards.


OPITO Approved
OPITO the global industry standard in oil and gas safety, skills and competence.
TPTI Approved
Thailand's national oil and gas safety standards body under the Dept. of Mineral Fuels.
DROPS Members
The Dropped Objects Prevention Scheme is an industry-wide intiative focused on preventing dropped objects.

LRQA Certified
MOGIT hold an ISO9001:2015 Quality Management System Certification from Lloyd's Register Quality Assurance.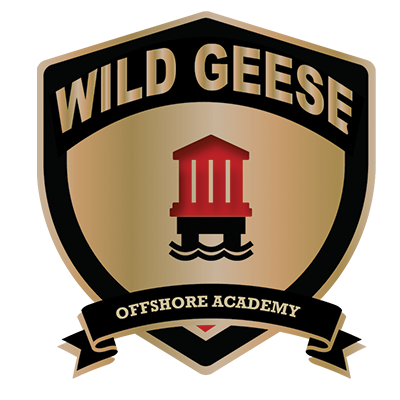 WGG Offshore Academy
MOGIT are partnered with Wild Geese Group to deliver emergency management training in Thailand.

Liberian Registry
MOGIT are approved to deliver STCW10 training by the world's second largest shipping registry, renowned for excellence, safety and innovative service.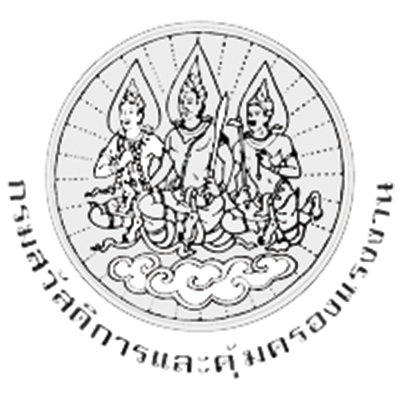 DLPW Approved
MOGIT are approved by the Thai Dept. of Labour Protection and Welfare (DLPW) to deliver mandatory basic safety training in accordance with Thai regulations.
35,264 Customers Have Already Trained With MOGIT. Join The Most Accredited Industry Training Institute and Level Up Your Competency.
Reserve your Booking now & Pay online/ Pay on-site